Lucille Desjardins-Hallé

Residential Real Estate Broker

Lucille Desjardins-Hallé inc.
Sara-Christine Troini

Kim Labelle

Lucille Desjardins-Hallé

Sylvianne Collin

Mélody Bonicel

Kelly-Ann Gorley Thibault
Latest Properties
---

Loading
Testimonials
---
My husband and I wanted to put in a good word for our realtor, Kim Labelle, for her patience and perseverance in finding us the perfect home! We looked at a LOT of houses before we found it, but Kim didn't give up on us. She was always quick to reply and follow up to schedule appointments, communicate with the other agent and deal with all the details and amendments of the contract. Her English and French skills came in very handy during negotiations. She maintained a very positive, optimistic attitude throughout. She was always professional but also a genuinely nice, caring person! We would highly recommend her to anyone looking to buy or sell a home!!
Great agent. Connected to everyone you need to make things happen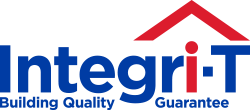 The key to solving latent (hidden) defects.
The Integri-T plan is a guarantee offered to buyers and sellers who want peace of mind in the event of latent defects. This unique coverage exclusive to RE/MAX provides financial protection to buyers and sellers in case of a claim.
Learn more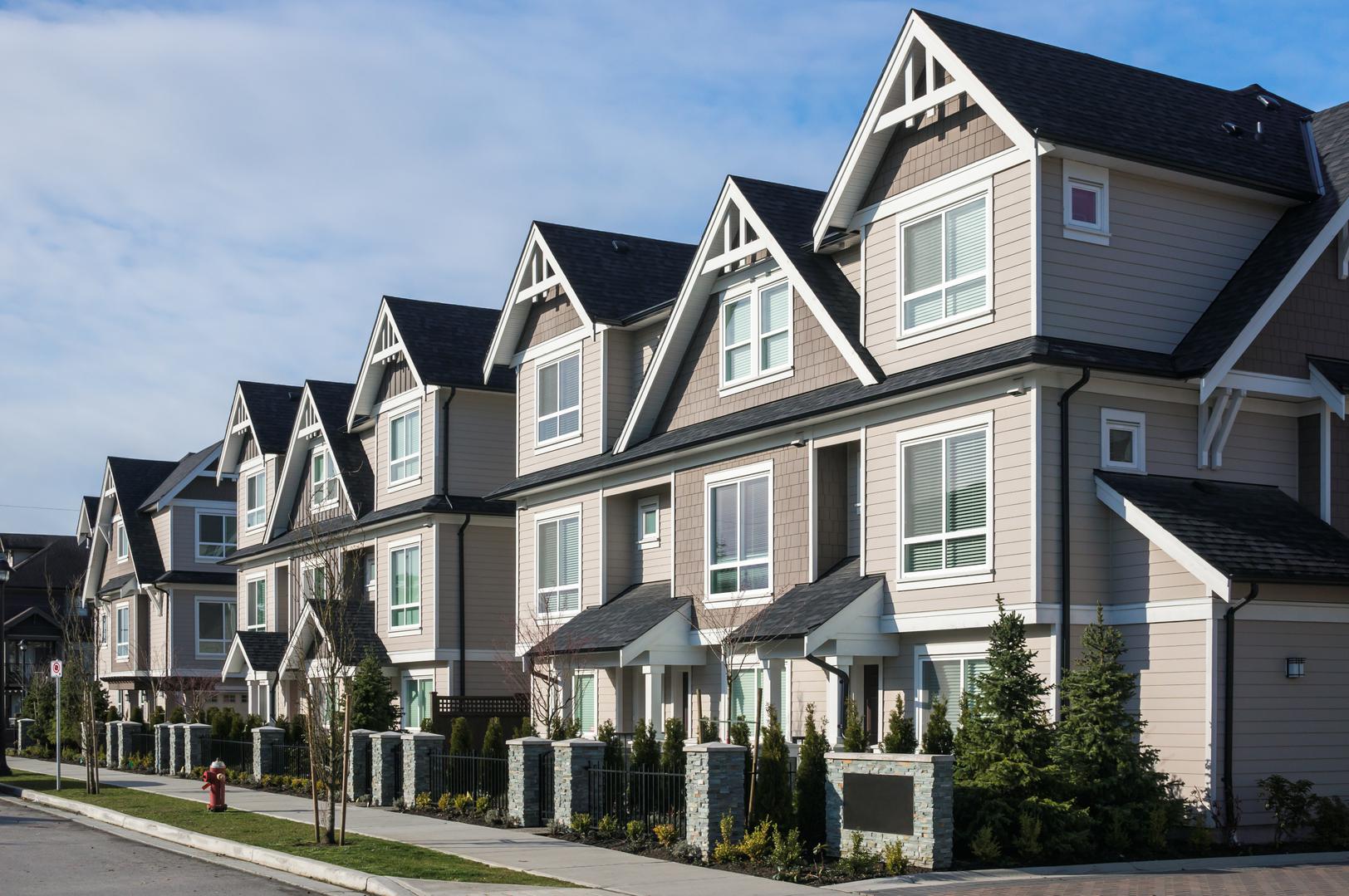 Follow us on Facebook
Like our page and be the first to be informed about our latest news and exclusivities.
Visit our Facebook page
Contact us